Shopping on Flipkart is one of the easiest ways to purchase anything in a jiffy and get what you want. The online discounts are really amazing and you get to save loads of money with online shopping. However, the best part is that you do not need to use your credit card for EMI shopping in Flipkart. Yes, that's true. You can simply shop and enjoy without paying the heavy interest charges that the credit card gets you.
Wonder how? Well, now there is the debit card EMI in Flipkart, which is making things simple for the commoners and also for people who have a stringent budget and average income, therefore can't afford the luxury of using credit cards or paying at one go!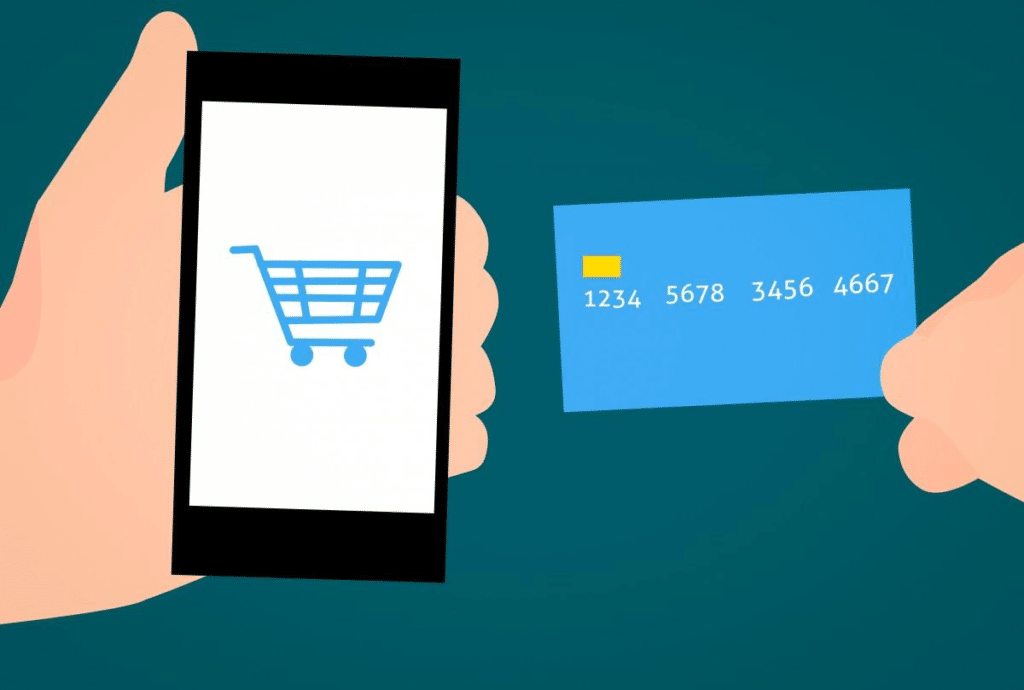 It's The In-Thing! #Trending
Go anywhere and you will get people asking you about the Flipkart debit card EMI eligibility and do you know anything about this. Yes, it's the latest thing, but one needs to be a pro when shopping from Flipkart. You can take full advantage of it, but here are some of the best tips that you need to know before using the Flipkart app.
Things have changed and surely it's for the better. Check out these pro tips and get acquainted with one of the best shopping apps of the world – Flipkart!
Discounts – For the sale junkie
If you are a sale junkie and love sales, then Flipkart is the place for you and you know it already. If you have cleared the Flipkart debit Card EMI eligibility check (from the bank, Flipkart has nothing to do with it), then there is no stopping you, as this online platform is full of sales and discounts all-round the year. You can find the best dresses, shirts, and apparels which is worn by Alia Bhatt and Ranbir Kapoor that makes Flipkart all the more lovable, as a brand.
So, unleash the sale junkie in you and shop to your heart's content with the availing discounts and with a debit card by your side, the EMI process do get all more simpler and hassle free! Doesn't it?
Get Notified
So, who is going to talk to you about the new sale that is going on at Flipkart? Do you still rely on your friends and cousins? Don't do that.
It would be way better if you get notified in time and maybe earlier than they get to know about it. It's definitely possible if you download the Flipkart app on your Smartphone and get notified every instance at what's coming up and what are the exciting new trends. With constant notifications, you get to know what's in and what's out and then plan how you are going to benefit from it.
With the debit card EMI in Flipkart, things would surely not be cumbersome as financially you will still be able to handle things with ease.
Take Advice
But wait, don't isolate your friends and family. You have downloaded the app and know how to get notified, but do consult your friends and family and get them included in this situation. Your family would be able to give you the right advice about the w2ay you should be using the debit card EMI on Flipkart.
Ask your dad or your elder brother or sister, how to strategically use the EMI system. A better way would be to seek advice and read up articles in Google to get a definite view about how online shopping is conducted with the help of debit cards when it comes to EMI payments.
Pay Easy
Yes, you might be wondering that paying with debit card EMI in Flipkart will be a battle. No way! It's damn easy. Not every product has cash on the delivery scheme. Some of the products prefer to be paid via online transaction. That too isn't difficult. Make sure you are eligible for debit card payment in Flipkart. This eligibility card has to be provided by your bank.
When you find the product and find that debit card EMI option is available, then you need to insert the debit card number along with the three-digit CVV number. Instantly an OTP will be delivered to your registered phone number and as soon as the app auto-captures the OTP, you need to accept the Terms & Conditions for the transaction to be completed.
That's it. The pay process is simple and easy.
Know Your Bank
When you are focused on using the debit card EMI on Flipkart app, then you need to know the bank that has partnered with Flipkart for this process. State Bank of India (SBI), Axis Bank, HDFC Bank, and ICICI Bank has started offering this debit card EMI facility to the customers.
However, the debit card EMI in Flipkart is only available to selected Flipkart customers and not all can avail this royal advantage. You can be the few lucky ones if you find the right platform to help you in your online payment transaction.
Rohit, an Oxford computer science graduate, is a tech aficionado and vibrant blogger. His zest for all things tech shines in his engaging posts, where he blends academic insights with a genuine passion for innovation. With Rohit, readers embark on an exciting journey through the ever-evolving world of technology.