Nox App Player: Best BlueStacks Alternative




Well Picking the Right Android Emulator is tricky if you have so many options so let us guide for that there are many Android emulators present like Droid4x and Bluestacks, but Choosing Nox App Player isn't bad at all. With Nox App Player you can play and use your games & app on a bigger screen of your pc and mac. The best part about this Nox player is that is completely free and don't ask for you to purchase him on a regular interval of time like other emulators.
Nox App Player is the best Android emulator used by more than 150 million users in over 150 countries and available in more than 20 different languages.
You can play your favorite games smoothly and with rich graphics on the large screen with the help of this Nox player. It gives you complete control over the play store to enrich your gaming experience.
Nox App Player is currently available for both the platform Pc and Mac so and it's completely free so can just easily grab this opportunity.




To Download the Nox App Player for your Windows Pc Click Here
To Download the Nox App Player for your Mac Click Here
Also, Check Best Alternatives for Nox App Player
Easy Installing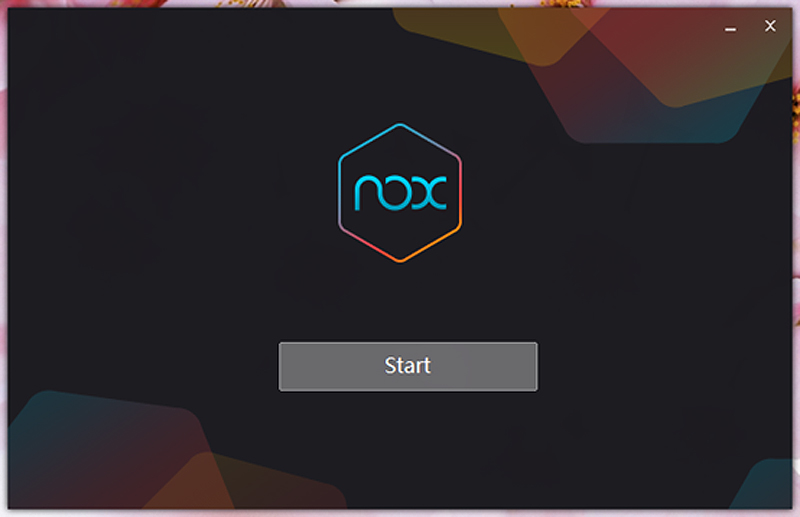 Installation part is little easy all you have to do is download the Nox App Player and install it on your Pc and Mac and. The Installation part takes 5-10 minutes and they can see the Nox App Player display straight to your eyes. The next thing is Nox works on Android 44.2 KitKat that give you a pleasant and easy user interface. Talking about the window screen you will be able to use the see and perform functions like Installing apps, Recommend Apps, and starting a video straight to the home screen.
User Interface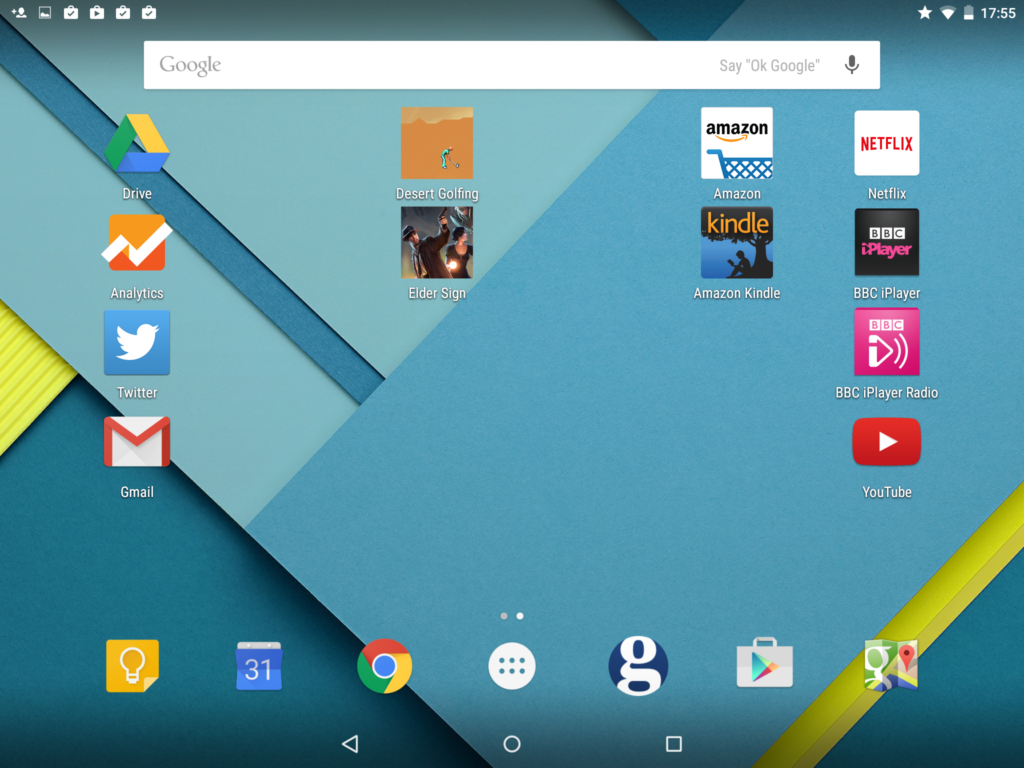 The User interface is quite friendly as I already mentioned above after using it for some minutes and feels like as a perfectionist. It works on Android 4.4.2 that makes it quite good looking and easy to use. The BigNox the company who built the Nox player already said that they are working on the Android 5.1 Lollipop and soon all will get this update. Leaving this the Nox App Player comes with the inbuilt Google Play store  so you don't have to install Playstore and than your apps and for those who want to install the app from outside of the play store Nox App Player makes this thing easy for you to it comes with drag and drop feature so just in few seconds you get your app installed.
Performance
The performance is being the Important factor while examing any emulator and guess what Nox Player doesn't disappoint us on this. The Nox player is pretty impressive in terms of speed and provides you a smooth and fast gaming experience. Talking about the speed Nox players uses the CPUs and storage for its speed the best part is you can easily accelerate your Nox player speed by increasing these parameters in your setting. For a standard user, 2 CPUs and 1.5GB of RAM should be enough but by accelerating these setting you can up 8 cores and 8GB of RAM so just imagine your Nox Player speed.




Using graphics card pc or laptop can enrich your experience of using this player.
Advanced Features
The Nox Player comes up with the advanced features like easy Screenshots, Recording Videos and Pre – Rooted. The screenshot and videos recording make it a more user-friendly emulator but talking about the Pre-rooted feature it just amazing you can use all the pre-rooted apps straight to your Mac and Pc with the help of Nox APP Player. Talking about the root axis the Nox player comes up with the Superuser access if you ever use the rooted device you must know about it. So here Nox Player take a lead from other emulators by providing a pre-rooted feature.
Also, Check 7 BlueStacks Alternatives for Windows PC & Mac
Over Verdict On Nox App Player
Nox App player is one of the and easy user interface Android emulator for your Windows Pc and Mac. You can easily use this for your Windows 10, 8 and 7 there is no issue for that it's gives a great performance. Only graphic card can make some difference and if you don't have that then don't worry Nox player can take care of these things. Nox App Player can enrich your Android experience and make it more cool and enjoyable so just try it and feel free to comment in the comment section if you have some query and nay Doubts.
Rohit, an Oxford computer science graduate, is a tech aficionado and vibrant blogger. His zest for all things tech shines in his engaging posts, where he blends academic insights with a genuine passion for innovation. With Rohit, readers embark on an exciting journey through the ever-evolving world of technology.