Samsung is the brand that provides many products like Tv, Memory Card, Pendrive, Hard disk and much more. According to some valuable resources, this Korean giant is much more popular in terms of mobiles. Samsung brand leads the market in terms of Mobile selling, Samsung comes Second to Apple you know why.
From the Latest of Samsung this time we come up with Samsung Galaxy S9 PLus Review as this is the most treading smartphones in now these days. The Samsung Galaxy S is one of the most popular series of Samsung and has a Huge fan following.
Talking about 2018 for the smartphones  Xiaomi Redmi Note 5 and Xiaomi Redmi Note 5 Pro are Created a lot of hype and the Redmi Note 5 Pro is considered the best Phone under 15 k to know why you have to see this.


Samsung has a big plan for you this year the ultra stylish added advanced features like AR emoji, Super slow-mo, Dolby Atom Sound and much more.
Also see: 12 Best Earphone Under 1000 Rs
Samsung Galaxy S9 Plus Specifications
Display

6.2″ (15.75 cm)

Weight

189 g

Processor

 2.8

GHz

Octa-core

Camera

Front – 8 Mp

Back – 12 Mp Dual Camera

Ram

6 GB

Storage

64 GB

Operating System

Android 8.0 (Oreo)

Battery

3500 mAh

Charging

Wireless
Samsung Galaxy S9 Plus Price and Release Date
Samsung Galaxy S9 Plus Release Date is 16  March 2018
The Price for 64 GB is Rs 64,900 and for 256 Gb is Rs 72,900
Samsung is going to Launch two of its flagship smartphone on 16 March and the prices are really up to the mark as Samsung already does. Samsung Galaxy S9 is coming in two Variants the 64 GB variants with the price of 64,900 and 256 GB with the price of 72,900. The Samsung Galaxy S9 plus is Launching on 16 March and will be available on Flipkart, Amazon, and Samsung India store. Pre – Ordering of this smartphone is already started if you want it to know then go ahead.
Design
The Front side is fully covered by the screen and the back side has the dual Camera and a Fingerprint sensor just below it.



The rectangular or bar looks makes it completely handy and stylish look.
Samsung Galaxy S9 pro weight is 189 gm that is pretty heavy as compared to S8 and S9 but if it is heavy then you can expect more physical durablity.
Available in Four different color variants Lilac Purple, Midnight Black, Titanium Gray, Coral Blue
Basically, there is nothing new about the Samsung Galaxy S9 look while at first glance we think we had S8 in our hands.
Display
The Display also seems to have nothing new but there is nothing to complain about the 6.2 Inch AMOLED display cause it's simply amazing.
You get a perfect superior experience while playing Video and games with this HD display.



The perfect look of Samsung Galaxy S9 Pro is only accomplished because of this Bezzel – less display.
Processor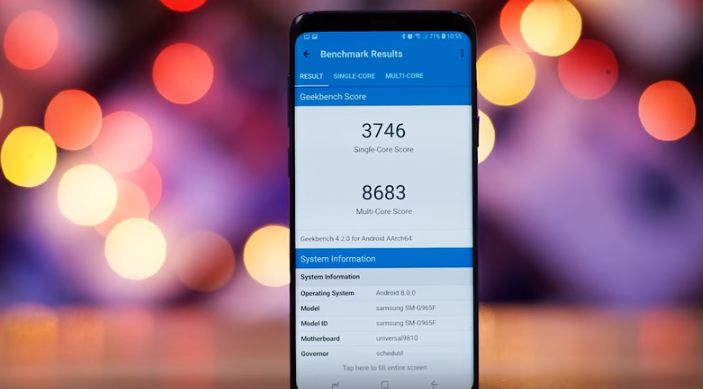 The Performance seems like any other Snapdragon processor in know these days. With 2.8 Ghr Octa-Core Exynos chipset is enough capable of Playing all your High graphics games without any lag.
The phone is performing well even when I have open 15 applications in it there is no clue of lagging in it, Yeah we Know it could lag after some months but that almost all smartphones do even the newly integrated Snapdragon Smartphones too.
Sharing Our experience it the performance factor is up to mark and you don't face any slowing or lagging if you go for it.
Biometric
The Samsung Galaxy S9 Pro still has two option to understand that the person who is unlocking the smartphone is it the owner or anyone else.
Yeah, the Fingerprint sensor is the one that Samsung hasn't faded with the right know this fingerprint sensor is integrated at the back just below the camera.
The other one is the Front camera with unlocking the smartphone when it detects the owner's face. As the several reports are saying that the Samsung has improved his Iris scanner is improved and we found its true in our testing.
Battery
With 3500 mah Battery you can't expect a two-day battery backup but there its is more than what it seems.
In our hands, we can say that it can give you 12 – 13 hour of using the Internet on 4G network and 9-10 Hour while playing the high-quality games.
The Samsung Galaxy S9 Pro doesn't have quick charging like other smartphones but if you have wireless charging you charge it from laying in your blanket too.
Camera
The Samsung Galaxy S9 Plus Comes with the 8 MP front camera and 12 Mp dual camera with flash. The best part about its rare camera that it has 1.5 and 2.4 aperture that can let you take a pic in the low as well as in the Sunny day.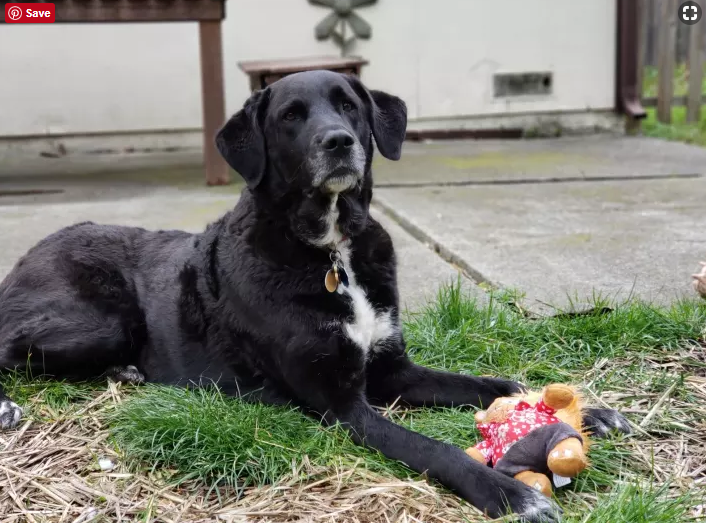 We have tested iPhone X with this smartphones and believe us the Samsung Galaxy S9 Plus camera beat them with a great difference.
Camera Features
AR Emoji – AR emoji is a  feature by when you can create your own emoji avatars and can use it on chats and more.
Super Slow-mo  – Make Slow Motion Videos add background music and make enjoyable gifs

you can do all these things with the help of this amazing feature.
Our Verdict
Samsung Galaxy is Expensive Material ( Smartphone ) Although there is not much difference between Samsung Galaxy8 and Galaxy9 Plus. The camera is the only thing which impressed us a little bit more quality in comparison with Google pixel2 and iPhone X but there not many factors to get impressed with. You can find the true happiness in buying this smartphone you are a big Samsung fan or blind.
Samsung Galaxy S9 plus review Samsung Galaxy S9 plus review Samsung Galaxy S9 plus review Samsung Galaxy S9 plus review Samsung Galaxy S9 plus review Samsung Galaxy S9 plus review Samsung Galaxy S9 plus review Samsung Galaxy S9 plus specifications Samsung Galaxy S9 plus specifications Samsung Galaxy S9 plus specifications Samsung Galaxy S9 plus specifications Samsung Galaxy S9 plus specifications Samsung Galaxy S9 plus specifications Samsung Galaxy S9 plus price Samsung Galaxy S9 plus price Samsung Galaxy S9 plus price Samsung Galaxy S9 plus price Samsung Galaxy S9 plus price Samsung Galaxy S9 plus price Samsung Galaxy S9 plus price Samsung Galaxy S9 plus price Samsung Galaxy S9 plus review